9/13
Thursday August 29, 2013
September 2013
Next weekend I will have a painting featured in a charity art show in the Los Angeles area, curated by friend and fellow artist Cody Raiza, who is a passionate animal rights advocate. If you're in the area, check it out and support a good cause!
I've also recently been featured in the art and design journal Creative Quarterly, with a whole page of paintings from my recent series called Apostasy. You can order a copy through the journal's website, or you may be able to find a copy at your local Barnes & Noble or Borders bookstore, as it has fairly thorough national distribution.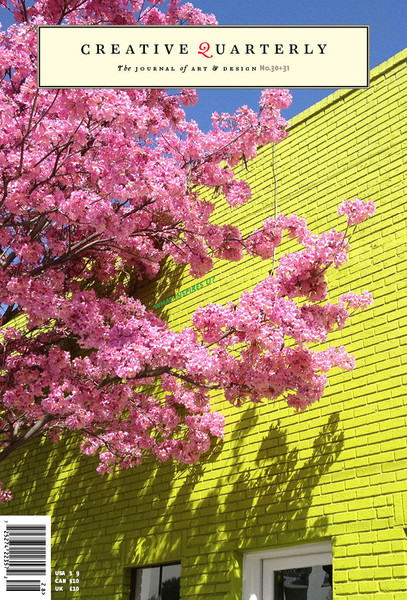 Also just released is the newest issue of Tattoo Culture Magazine, to which I am a regular contributor. For this 3rd edition of the digital magazine I wrote an article investigating the importance of human communication, and how us tattooers can use certain tips and tricks to improve our interactions with our clients, and of course, everyone else in our lives.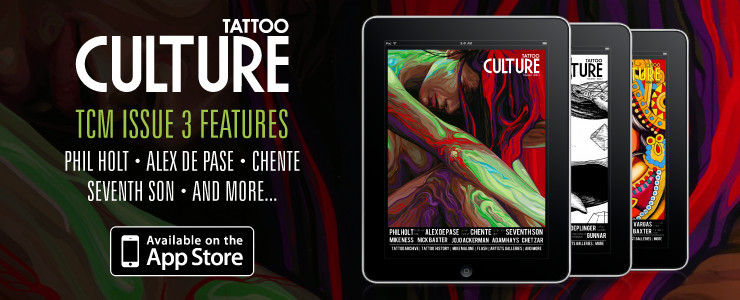 Coming up next month is a return trip to the Evian tattoo convention in France, where I will be teaching my painting seminar the day before the show opens, Thursday October 17th. This seminar explains my approach to realism oil painting, and is aimed at tattooers looking to improve their work through learning a second artistic medium. And fear not, lovely Europeans, it will be fully translated into French by my good friend who is fluently bilingual. You can sign up and get all the information you need right here on the official convention website.