5/13
Saturday May 18, 2013
Summer 2013
Just back from a successful and exciting trip to Colombia, where I taught a tattooing seminar in Medellin, made possible by Ramiro at Ganesha Tattoo and of course all the awesome poeple who signed up and attended. South America is an amazing place, I highly encourage any tattooers who'd like to travel and work down there to contact Ramiro and ask him about how to make it happen.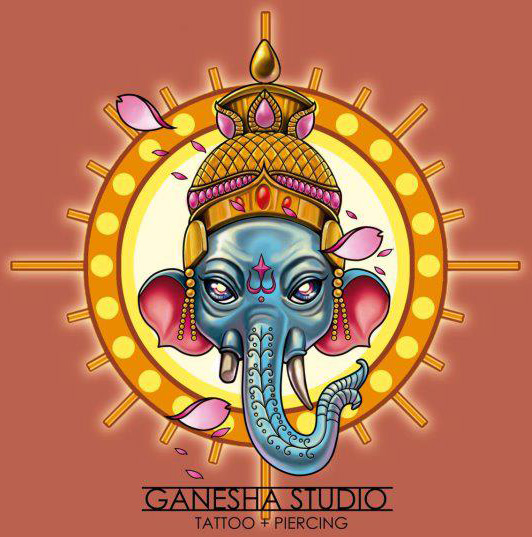 Up next is another seminar, this time at the Worldwide Tattoo Conference in Boston, Massachussetts June 4-5. These intensive 2-day events are packed full of advanced information for the continuing education of tattooers, and in terms of potential long-term benefit to one's tattoo career and creativity, are quite a good investment of time and money. If you're not familiar with this groundbreaking educational effort, which is the brainchild of phenomenal tattooer Alex De Pase, check out the event details here.

After that, not much is in the works until the end of summer, when the next Hell City convention comes to Phoenix, AZ. I'm fully booked with tattoo appointments already, but I'll have assorted merch like books and stickers available for sale and for free.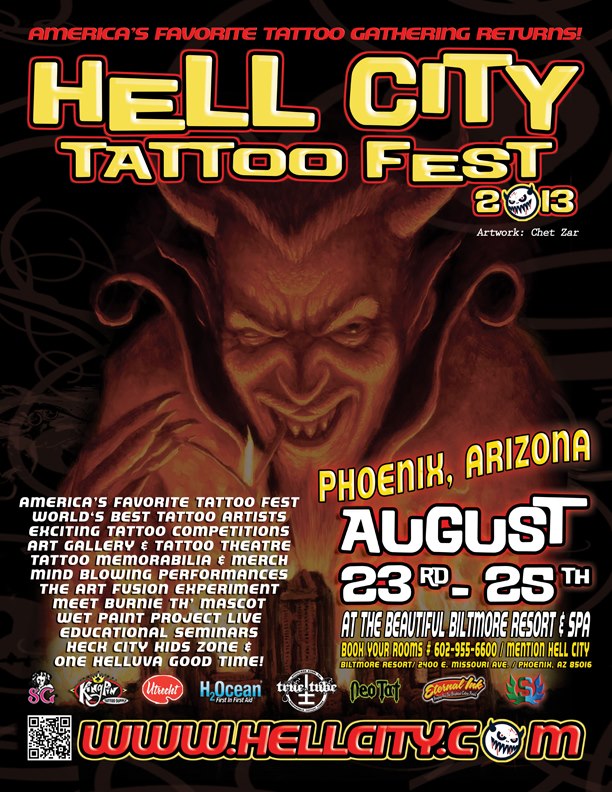 In fine art news, my recent painting "Anointing" was chosen as a finalist for the upcoming International ARC Salon Catalogue, which you can now buy from the Art Renewal Center's website. This yearly competition and printed catalogue represents some of the best in realism art from around the world, and I'm flattered to be chosen for the 2nd straight year.