4/13
Tuesday April 02, 2013
April 2013
This spring is shaping up to be really busy. Paradise Artist Retreat was relaxing and amazing as usual. Thanks to all the cool people I got to hang out and paint with, or who took my seminar, or bought merch. I now have only one of my "What Love Is" prints left...anyone interested? If so, send me an email.
This month I'll have a painting in the Last Rites Gallery 5th Anniversary show, and I'm honored to be included. I've held 2 solo exhibitions of my artwork there, and they've been really good to me each time. If you're in the Northeast this month, be sure to stop by and check out their eclectic group show featuring quite an impressive roster of artists.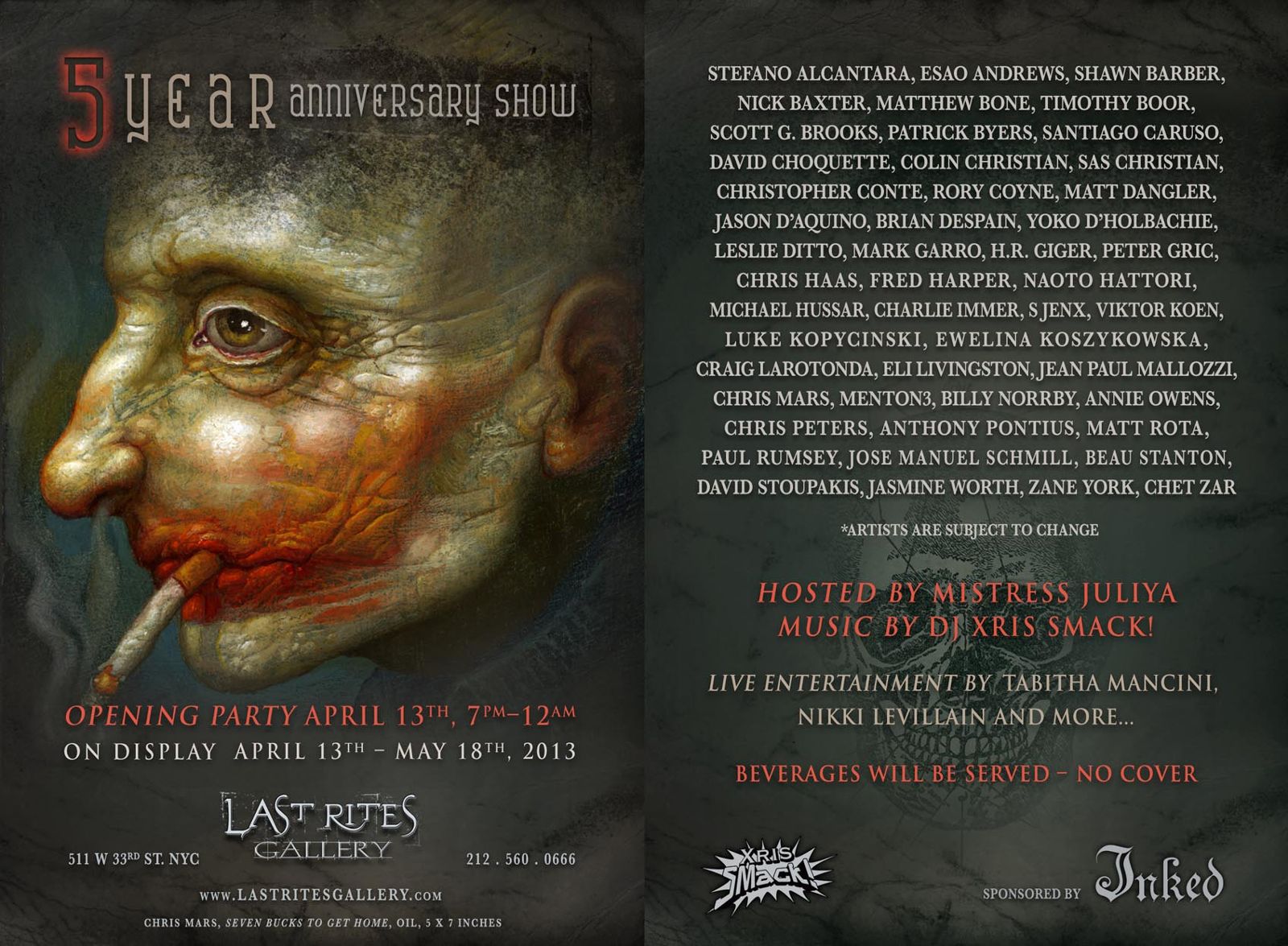 After that is Hell City, one of the best tattoo conventions on the planet. Though I'm already booked for tattoo appointments, stop by the booth I'm sharing with my old friend Adrian Dominic and pick up some free stickers, or check out the other merch I'll have on hand, including my painting book.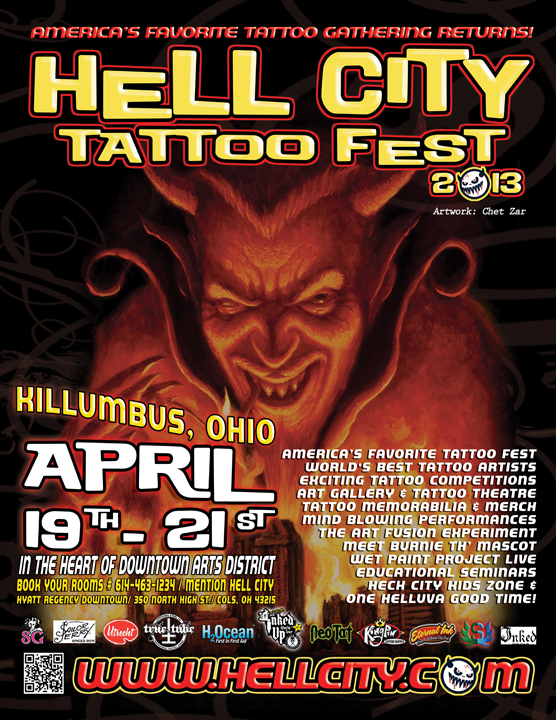 Then in early May I'm headed to South America to teach a tattooing seminar which will be translated into Spanish: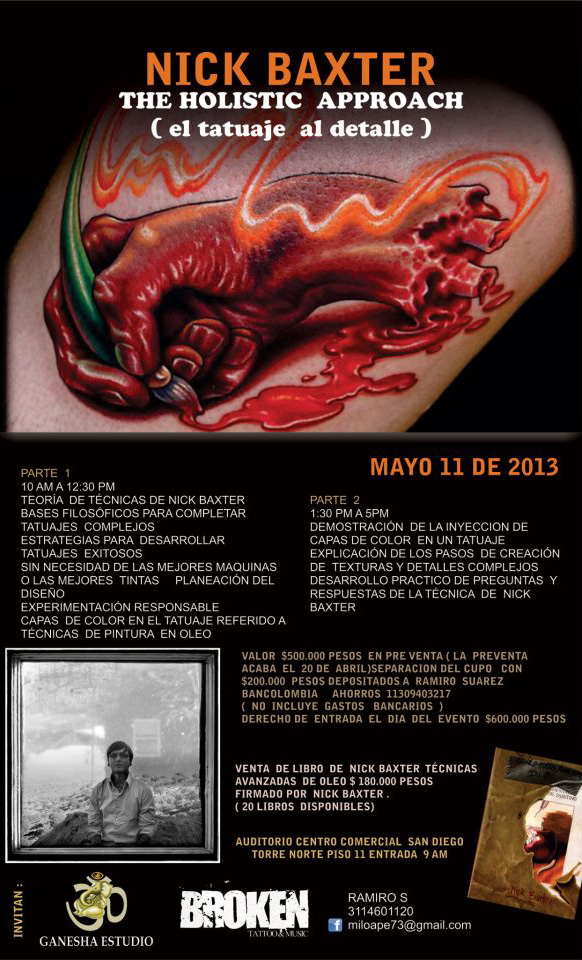 If you hadn't already heard, the 8 Arms Of Inspiration book is out now, and a portion of the profits from the newest Memento Publishing/OOS effort are being donated to charity. This book is huge and gorgeous, and features a few of my octopus tattoos from past years.
As always, thanks for looking, and stay tuned for more announcements soon. Enjoy the new growth and fresh air of Spring...