1/13
Sunday December 30, 2012
January 2013
Happy new year to everyone! May we all enjoy success in our continuing endeavors, and a progression in awareness, happiness, and health from an individual level to a global scale.
Just released this month is the 8th International 2011-12 ARC Salon Catalogue, where a painting of mine is featured on page 92! For more information on this, including how to order a copy of your own, see my recent blog post on my other website.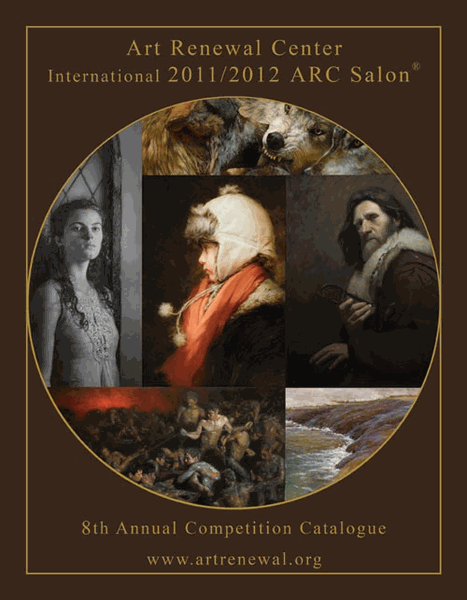 Also new this month is a completed sleeve I just posted to the 'skin' gallery.
Looking ahead, the Paradise Artist Retreat is coming up in March, and I will be teaching a painting seminar there. If you'd like to attend, check out the event website for more info, and get ready to learn and be inspired!

Also coming up is the release of Tattoo Culture Magazine, which I wrote about in my last update. Be sure to support this truly authentic tattoo lifestyle magazine, and check out my article in the debut edition.