sept/oct 2012
Friday September 21, 2012
September/October 2012
I recently returned from another amazing Paradise Tattoo Gathering (in Colorado this time), and now getting ready for the next up: Evian Tattoo Convention in France, later in October. As of now I am fully booked for tattoo appointments, but I'll have plenty of merchandise like fine art prints, painting books, stickers and postcards.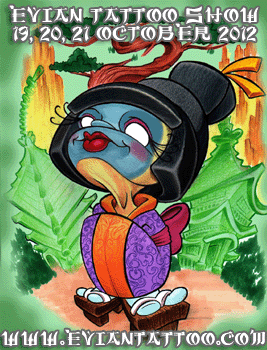 Attention: iPad users! I've been included in a project called Artbook Archive. This ever-expanding digital product is national in scope, featuring unique editions for several major U.S. cities, which showcase working fine artists in each locale. Essentially, it's a digital "coffee table book of art." I'm honored to be included in the Austin edition. You can download the app in the iTunes store, then make an "In-App Purchase" of Artbook Austin for $2, to see my paintings and artist profile on your fancy device.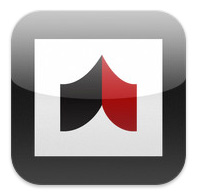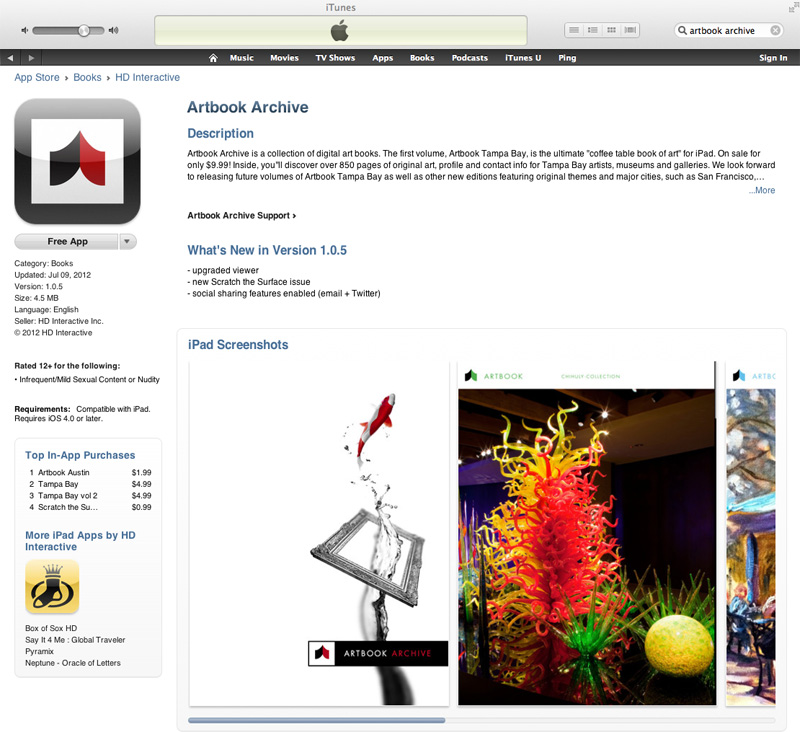 In non art-related news, regarding a cause that's very important to me: tomorrow is a national day of action against fracking, which if you don't know, is the method that irresponsible energy and oil corporations are using to extract natural gas from underneath our homes and lands. It is a toxic, carcinogenic, dangerous ordeal being whitewashed in the media by politicians and business as "clean, safe, affordable." Maybe you've seen the recent TV commercials? These couldnt be farther from the truth: communities all over the U.S. are being polluted, wild animals are dying, and poeple are getting sick. As public opinion turns against foreign oil dependence and foreign wars, this will become the next hot energy debate here at home. Educate yourself at this attractive and clever website, and see if you are personally at risk.