nov. 2011
Friday November 11, 2011
NOVEMBER 2011
I owe a huge belated thank you to Alex DePase, his crew, and all the awesome attendees of the Worldwide Tattoo Conference last month in Rome. It was a memorable trip, and the reception of the knowledge that i came to share was truly flattering and inspiring.

Now that I'm home again for a while, it's back to work on a few ongoing projects, and presenting my paintings as part of the East Austin Studio Tour which happens this weekend and next. If you're in the Austin area and want to spend a day or two looking at the incredible variety of fine arts creativity happening in Austin's East Side, check out the event website for all the info you need.
I'll be at my studio during both weekends of the E.A.S.T. tour, working on a new series of paintings I'll be exhibiting this spring at the amazing Last Rites Gallery in NYC, where just last month I participated in the 13th Hour exhibit. Stay tuned for updates on my next exhibition in the coming months.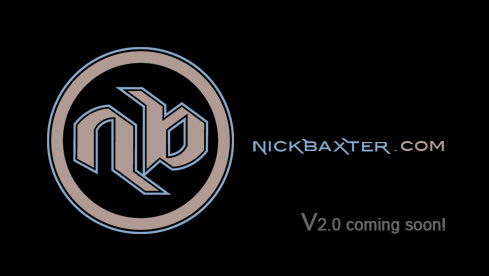 Another project in the works is a brand new version of this here website. After over 10 years of the current design, it's time for an overhaul and re-launch, to coincide with the launch of my upcoming sister website, which will focus exclusively on my paintings and gallery happenings. Expect to see all of that, and perhaps a few gitches as the shift is made, by the end of the year.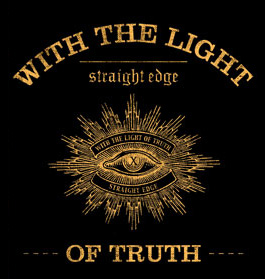 This past year i had the honor of being one of the artists featured in a book about tattooing and the cultural phenomenon known as Straight Edge: a strict adherence ot a drug, alcohol, and intoxication-free lifestyle. Although the focus of the book is very specific, it's a great collection of tattooers from around the world who all share the common bond of a drug-free lifestyle, and a rallying point for those in the tattoo community or elsewhere, who often feel alienated after choosing this against-the-grain path. Get more info and order a copy here.
Next year is already shaping up to be really busy, and one of the highlights is the Paradise Artist Retreat in February. If you're a tattooer, come study, learn and create art with us amidst the peacefulness of the New Mexico desert. it should be a really unique experience, as last year's event proved--very different from the typical tattoo convention scene. Get more info here.