MARCH 2011
Friday March 11, 2011
MARCH 2011
February was the month for finishing tattoo projects, apparently. Without planning it that way, I finished a number of ongoing large tattoos last month, all of which are posted in the skin gallery.

Over the spring a few more will be forthcoming, but most of the next few months will be spent painting for an upcoming solo exhibition at Nisus Gallery in Portland, Oregon.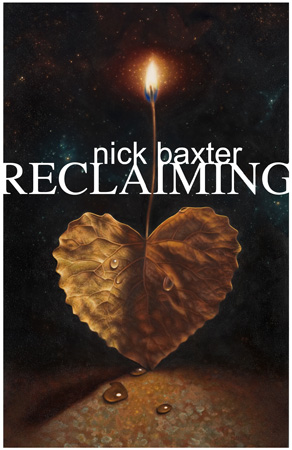 This show of all new paintings will open in early July, and has a current working title of "Reclaiming." This new series will carry on the thematic evolution from my last large series of work, "Rebuilding," which itself was a continuation of themes from a prior series titled "Surfacing." After the opening reception at Nisus, I'll be headed down to southern Oregon to take a painting workshop by Jeff Gogue at his studio. If you're interested in joining us, stay tuned for further details in the coming months. I'll be posting specific times and dates in a future announcement here.
Speaking of "Rebuilding," I am down to the final 2 prints of the recent series of giclee prints I released. Once these are gone, they won't be reprinted. There is one print of "Born From Pain" and one print of "Fever Dream" left. Email me for ordering info by using the contact button in the lower left corner.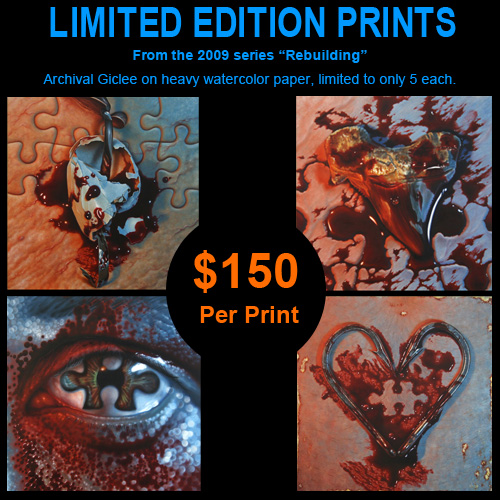 The last bit of news for this month is the release of a new educational DVD and website re-design by my longtime friend and artistic co-conspirator Adrian Dominic. His new website is slick as hell, with creepy music and flash graphics, and is so perfectly "Adrian." His DVD teaches the techniques and processes he uses to bring a tattoo design from conception to completion, incorporating digital media and Photoshop tutorials. It's perfect for any beginning tattooer, or any tattooer curious about using their computer to maximize their tattoo art preparation. Visit www.adriandominic.com and buy the DVD here.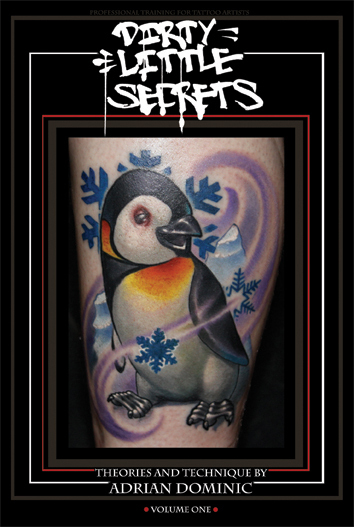 Have a great spring everyone!