2/2020
Wednesday February 05, 2020
February 2020
Happy belated New Year to all of you, as I'm finally getting a chance to do a little site updating.
I just added a few recently finished sleeve projects to the tattoo gallery, and my painting website nbaxter.com has also been updated, with a bunch of recent landscape paintings.
With a recent batch of large tattoo projects now completed, I'm currently booking appointments for the spring months March through May at my studio Art Realm in Austin, TX, so get in touch if you'd like to discuss your next tattoo project!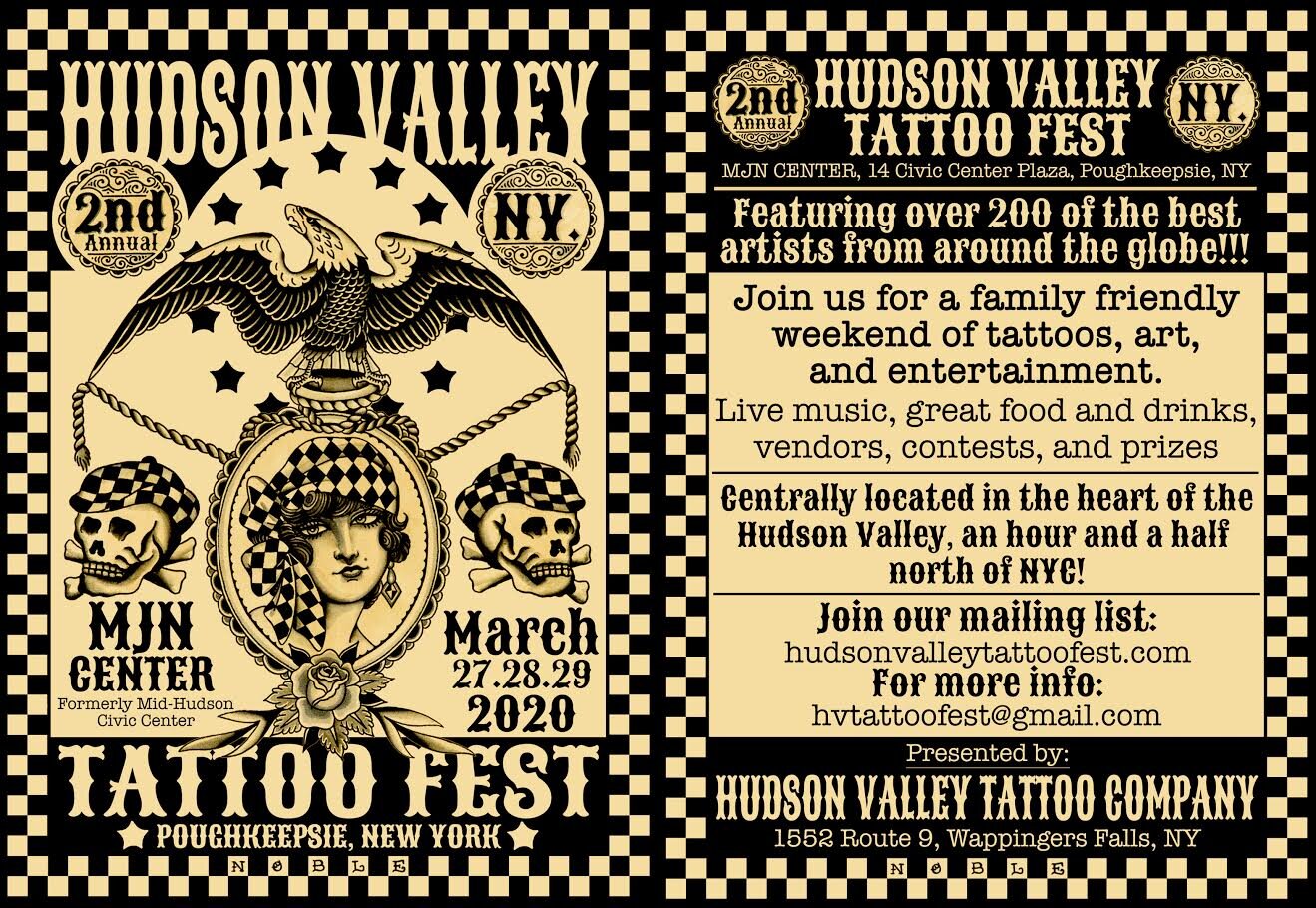 Next month I'll be headed back to Poughkeepsie NY for the 2nd annual Hudson Valley Tattoo Fest, which was an awesome show last year and should be great again this year. Being originally from the Northeast, this convention booked up fully for me very fast, but I will have merch like t-shirts, prints, patches and stickers available so please stop by the booth I'll be sharing with the talented Brandon Schultheis and say hello.
In October I'll be headed to the Chicago area for Guy Aitchison's first ever convention, the Rock River Tattoo Art Expo, where I'll be tattooing and teaching. Stay tuned for more details on that in the coming months.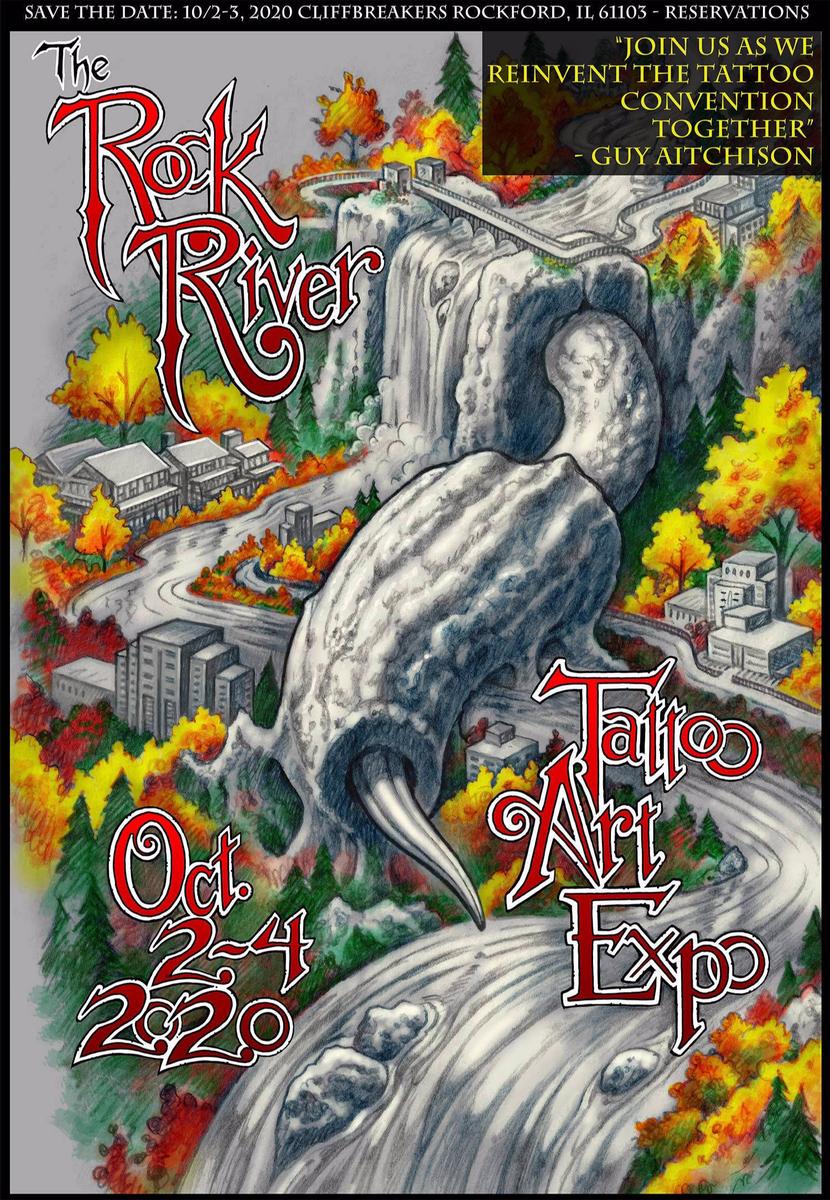 I may also be making some other convention trips this year, and as always they will be announced here and on my Instagram page @burningxhope . So stay tuned or get in touch if you want to book something!
Thanks so much for the continued interest and support, it is truly appreciated!