2/2020
Wednesday February 05, 2020
March 2020
I hope that all of you out there are staying safe and healthy during this crazy time!
Upcoming conventions have been cancelled, and my home studio Art Realm in Austin is temporarily closed due to county-wide ordinance, but in the meantime I have original oil paintings available for sale on nbaxter.com as well as recent merch like t-shirts, prints, and ebooks available as well. contact me for details on any of those things, or visit www.artrealmtattoo.com/store to buy my ebooks.
I just added a few recently finished sleeve projects to the tattoo gallery, and my painting website nbaxter.com has also been updated, with a bunch of recent landscape paintings.
And still feel free to get in touch if you'd like to discuss your next tattoo project! W ecan look at booking in the coming months, when all of the precautions have eased and businesses like my studio are allowed to resume normal operations.
In October I'll hopefully still be headed to the Chicago area for Guy Aitchison's first ever convention, the Rock River Tattoo Art Expo, where I'll be tattooing and teaching. Stay tuned for more details on that in the coming months.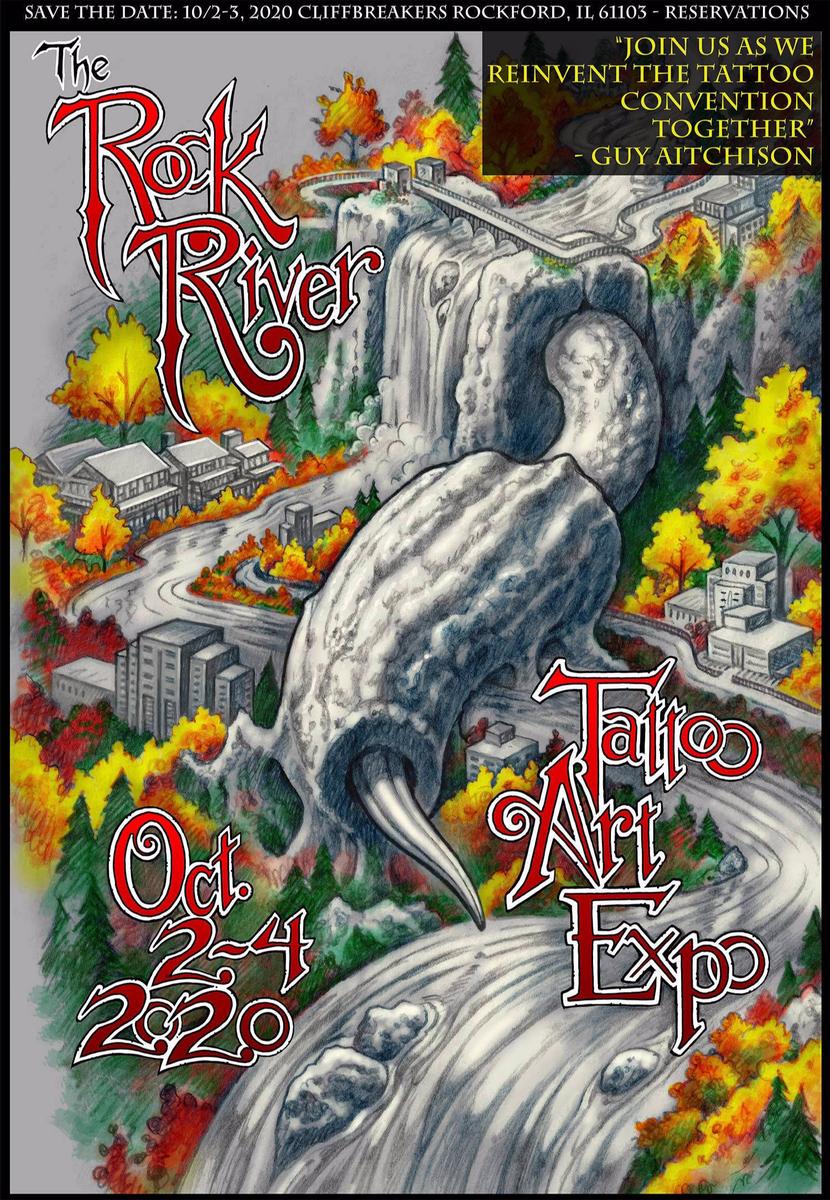 I may also be making some other convention trips this year, and as always they will be announced here and on my Instagram page @burningxhope . So stay tuned or get in touch if you want to book something!
Thanks so much for the continued interest and support, it is truly appreciated! And please take care fo yourselves and others during this difficult time!