7/2019
Tuesday July 16, 2019
September 2019

It's been a busy year so far, and the next big thing on the schedule is the Richmond Tattoo Arts and Music Festival, September 13-15. I'll be tattooing there all weekend, and still have appointments available, so get in touch if you'd like to book time with me.
I'll also have some exclusive merch available at the show, and will be teaching at the annual seminar day on Thursday along with some other amazing tattooers.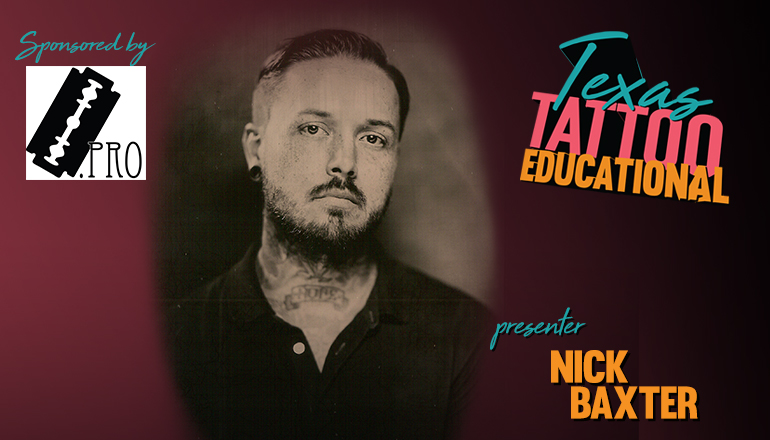 A few weeks after that I'll be presenting my "Holistic Approach" tattooing seminar at the 2nd annual Texas Tattoo Educational in San Antonio. This event will be 2 days of learning from a handful of acclaimed tattooers from Texas and elsewhere. Get more info and purchase teickets here.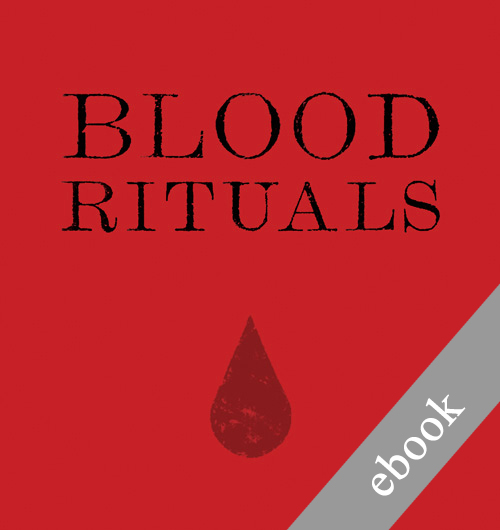 I recently sold out of my limited edition painting book "Blood Rituals: Volume 1", but it is now available in digital format as an ebook, for a fraction of the cost. So if you missed out on a physical copy, or want to back up your physical copy and be able to take it anywhere, head over here and purchase an ebook version.
Oh, and Blood Rituals: Volume 2 will be in the works next year, so stay tuned!
And as always, you can see all of the paintings on my fine art website www.nbaxter.com. Some originals are still available for purchase.
Have a great summer!