7/2016
Wednesday July 06, 2016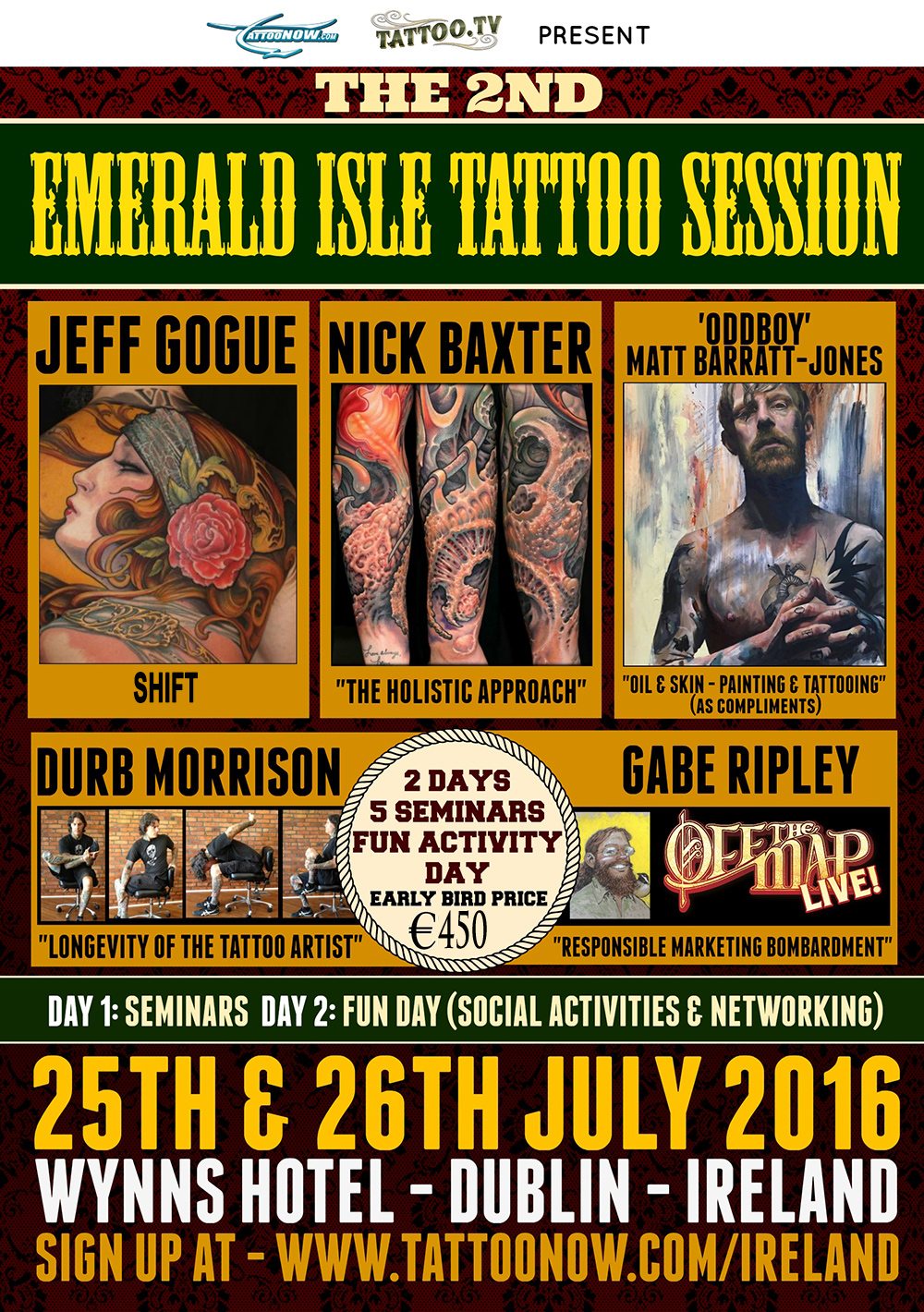 July 2016
I've recently returned home from beautiful Lake Tahoe where I worked at the first ever Tahoe Tattoo Show. Thanks to my wonderful clients and awesome friends I spent time with there, it was a fun experience. Check out my Instagram page to see recent posts of the tattoos and paintings I worked on there.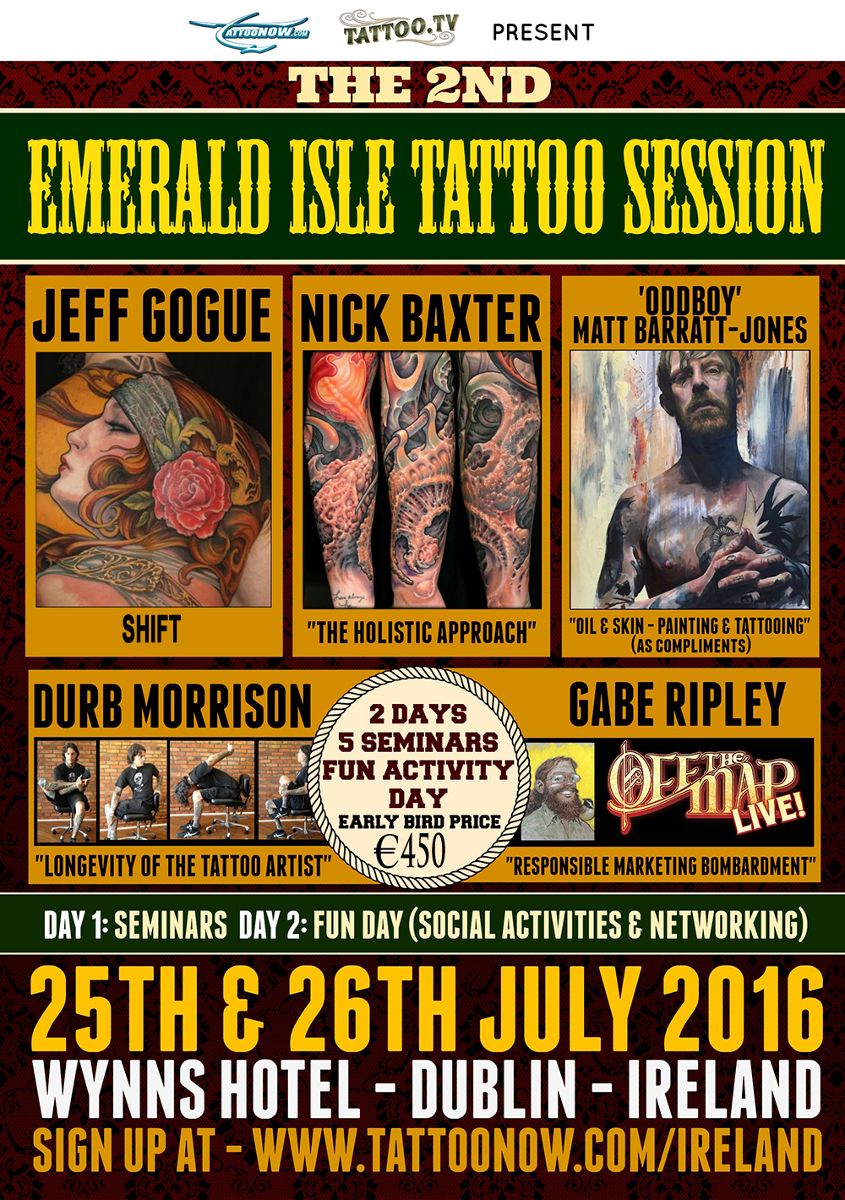 This month I turn my focus towards the Emerald Isle Tattoo Session, a learning event in Dublin Ireland where I'll be teaching my Holistic Approach tattooing seminar, and then afterwards spending a few days in the green countryside making some landscape paintings. This continuing education event for tattooers to learn, be inspired and re-invigorated towards their craft is hosted by TattooNow, and more information can be found here.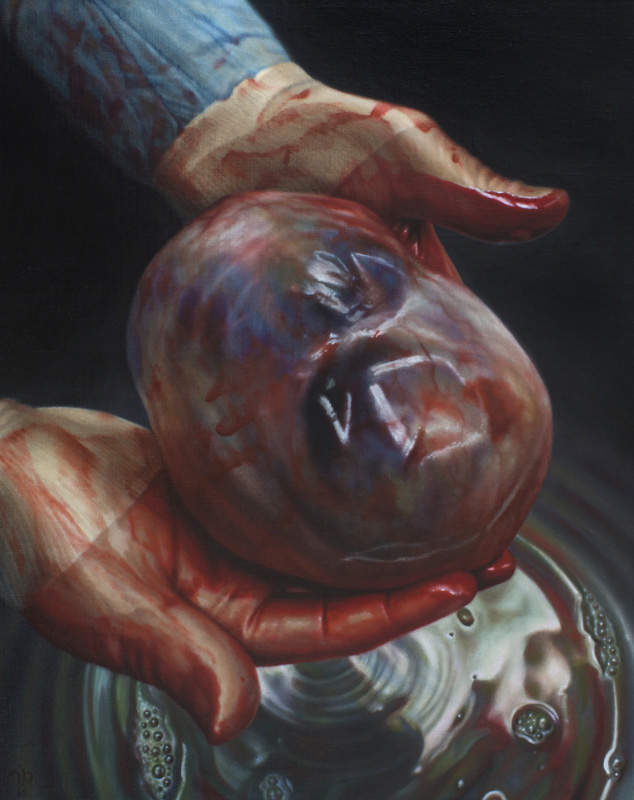 Although I will not be in attendance, the Empire State Tattoo Expo is once again hosting an art exhibit by Last Rites Gallery called "Flesh to Canvas", where I will have my recent painting "The Offering" on display and for sale through the gallery. Every year this show features non-tattoo fine artworks by many of the top tattooers in the world. Contact the gallery for purchasing and show details.

I also was recently featured on the informative and entertaining Tattoo Improvement Network podcast, hosted by the always affable Jake Meeks. He interviewed me at the Venetian Tattoo Gathering in Italy this past April, and we got into some pretty useful tips and advice for young tattooers and aspiring painters, as well as discussed some details regarding my upcoming exhibit of 10 new paintings at Sacred Gallery NYC this fall. If you're interested in tattoos, painting, and art learning check out the podcast here or here, or watch it below.
In late August I'll have a recent still life painting included in the 11th Annual International Juried Exhibition of the International Guild Of Realism, which will exhibit this year at Gallery 1261 in Denver Colorado. This yearly show features some of the finest realism artists in the world and I'm honored to be included. You can see the painting I'll have featured here, on my fine art website.

Stay tuned for more announcements about my upcoming gallery exhibit and autumn travel appearances! I also still have artwork showing in Austin as part of a great exhibit at local Art For The People Gallery as well as some other summer group shows around the country. see my last site update ("view more" button below) for details. Have a great summer everyone!