6/2016
Wednesday June 01, 2016
June 2016
[Edited 6/14/16]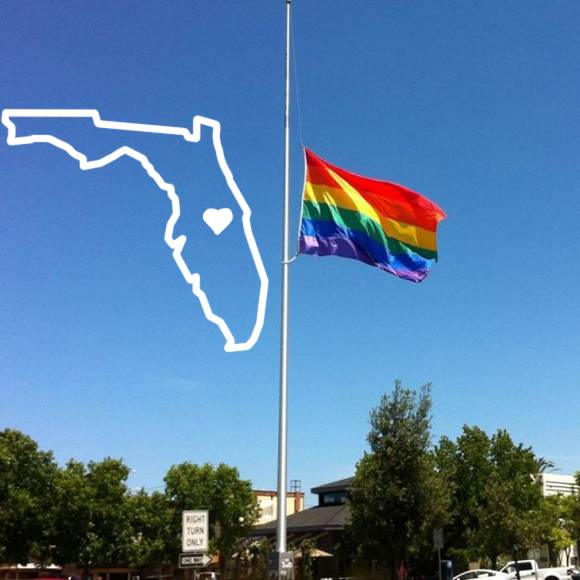 By now anyone reading this is probably aware of the tragedy in Orlando, a presumed hate crime against members of the LGBT community. In solidarity with those affected I wanted to post a few links where you can donate to relief and support efforts if you feel compelled. Donate here and here. I've also written an essay attempting to organize my thoughts about LGBT issues and how they intersect--or often don't--with the tattoo industry and those of us who are tattooers. You can read that here.
Thanks to all the nice people I met and tattooed recently at the Venetian Tattoo Gathering, which was an amazing event hosted by TattooNow. You can see some photos of what I worked on there on my Instagram page @burningxhope. And thanks to my old friend Luca Natalini for hosting me afterwards for some great plein air painting sessions.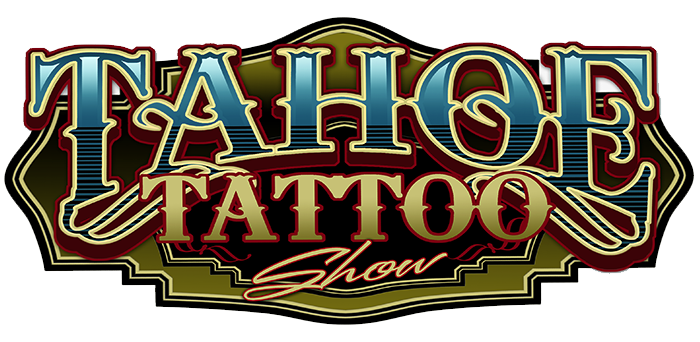 Later this month I'll be tattooing at the first ever Tahoe Tattoo Show, and I still have some time available. Get in touch if you're interested in something that can be accomplished at the show, or stop by my booth over the weekend to inquire or to pick up some of the usual merch and free stickers. I'll have a few tiny (affordable!) original landscape paintings for sale, and am quite exited to do some more landscape painting during my stay in that beautiful alpine region.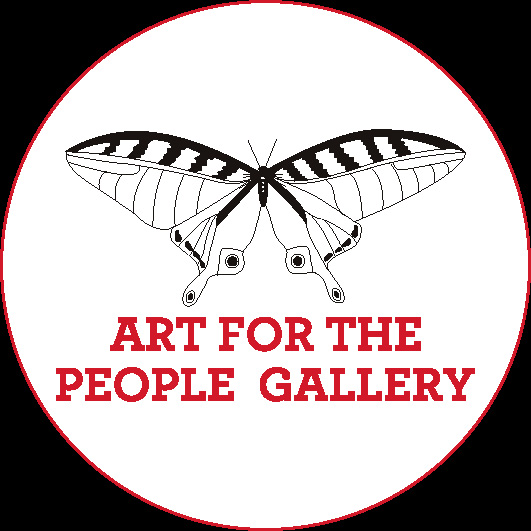 While that is happening, I'll have several recent paintings featured in a group show at Art For The People, a local gallery in my current hometown of Austin. Sadly I will miss the opening reception due to my Tahoe trip, but it will surely be a fun show, featuring a few local tattooers and street artists, and I am honored to be included. Click the image or go here for more information.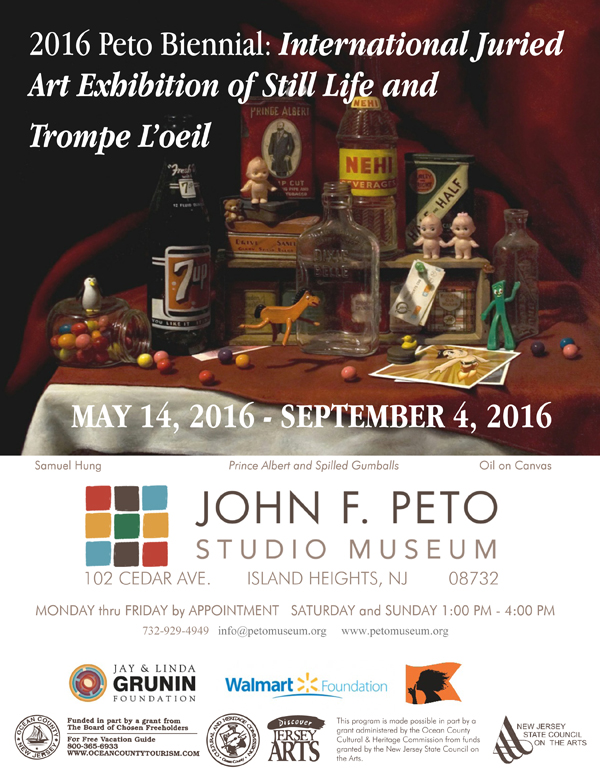 On the East coast, I'll have one recent painting hanging in the 2016 Peto Biennal exhibition of classical still life and Trompe L'oeil painting. This exhibit is an incredible display of painting accomplishment by some of the best academic painters in the country, and I'm honored and grateful to have been selected by their jury. Click the image or go here for more information.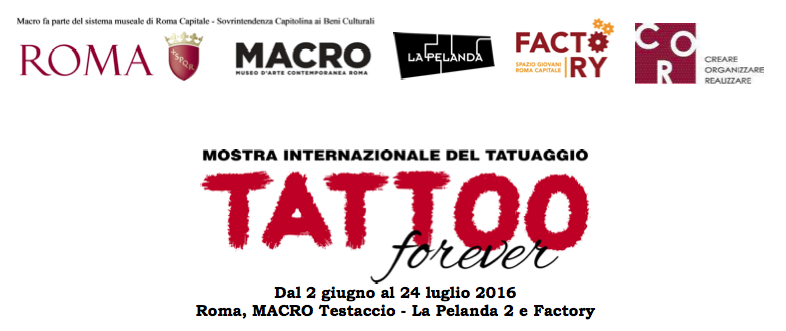 And in Europe, I'll have several recent still life paintings hanging in the Museum of Contemporary Art in Rome, as part of the Tattoo Forever exhibition highlighting the work of modern tattooers who are bridging the gap betweenfine art and the ancient craft of body art. Unfortunately I won't be able to make it back to Italy to check out the exhibit (after being there just last month), but I am incredibly honored to be a part of it. Get more information here, and be on the lookout for exhibition catalogues which will be published and for sale soon from the museum.
More announcements and travels coming next month, so stay tuned here or on my fine art dedicated site www.nbaxter.com. Thanks as always for your interest and support.