4/2016
Wednesday March 23, 2016
April 2016
I've just posted photos of two newly completed large tattoos, fully healed, to the Skin gallery, so check them out and enjoy. Thanks again to my dedicated and tough tattoo clients!
My first convention of the year is the much anticipated Venetian Tattoo Gathering, which is fast approaching. I'll be tattooing all weekend, taking the opportunity to catch up with several European tattoo clients with in-progress work, but I'll also have various merchandise like prints and recent small paintings for sale at my booth. So if you plan to be there, stop by to say hello and see what's available.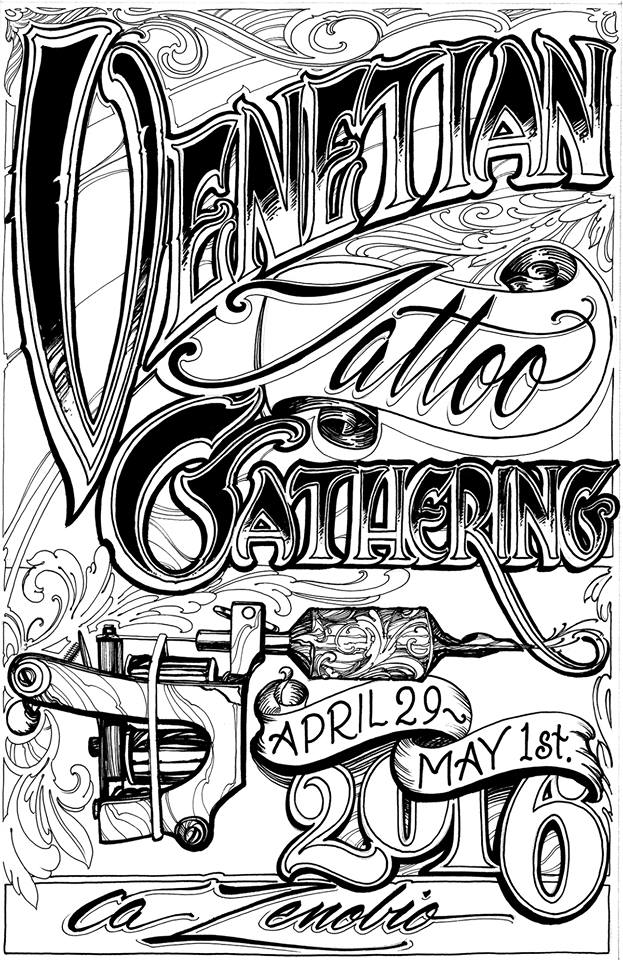 My recent painting "Prayers" will have a limited print release by Mindzai Creative as part of their Indiegogo campaign to renovate their gallery space in the heart of Austin TX. I showed my heart series "Perception of Being" there in 2014 and it was a very successful show; they were professional and fair throughout the process, but in order to offer these opportunities to more artists they need to revamp their space. Check out their campaign here and get yourself a print by me or some of the other amazing artists donating efforts to the fundraiser.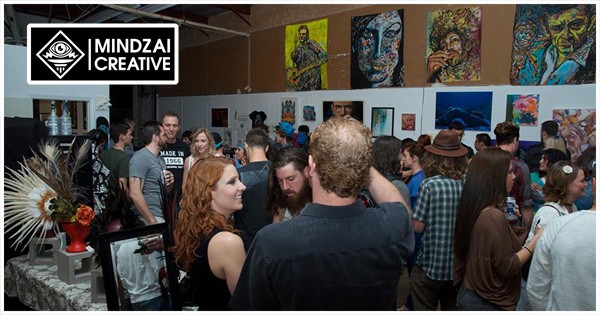 Other fun projects are in the works for later this year, including a collaborative tattoo and video with Guy Aitchison for a gallery exhibit in NYC, as well as another exhibit of paintings from my newest series, currently still in progress. I've been posting photos and videos from these projects on my Instagram feed, so head there for more frequent updates and teasers of anything that's in the works. You can also check out just the fine art side of what I do at my other website www.nbaxter.com , and of course stay tuned here for major announcements.