1/2016
Sunday December 27, 2015
January 2016
Another year in the books, my 16th year of tattooing and working in the tattoo world. Thanks to all the dedicated and trusting clients, seminar students, and fine art collectors who have supported my creative mission this year. I couldn't do any of this without you.
I have some exciting things planned for 2016, the first of which is a one-day painting workshop in January. This class will teach the fundamental skills invovled in drawing and painting directly from life, and although it quickly sold out after being announced on Instagram, I plan to offer more workshops over the coming year, so stay tuned to my Instagram account @burningxhope and this website for announcements.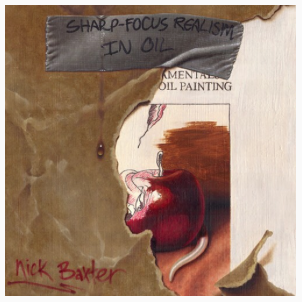 In February I'll be traveling to Hyperspace Studios to complete a rare collaborative tattoo with the one and only Guy Aitchison, for an upcoming gallery exhibit in NYC on collaborative process. Stay tuned for more details about that in the coming months.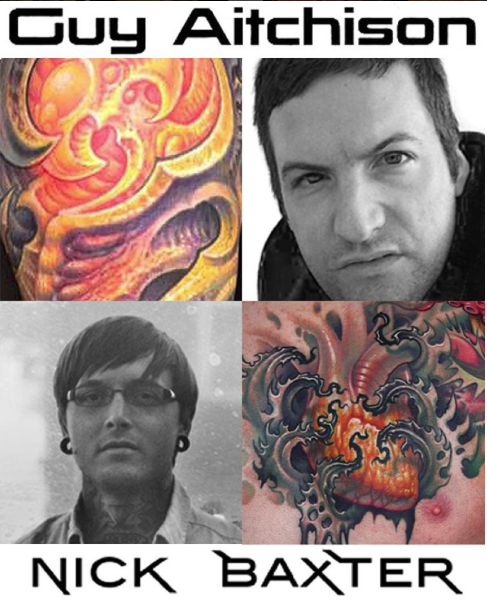 Soon after that I'll be in Europe tattooing at the first ever Venetian Tattoo Gathering. Most appointment spots are already claimed as I attempt to serve my loyal in-progress clients, but feel free to email me as April draws closer and I'll let you know if I have any time available.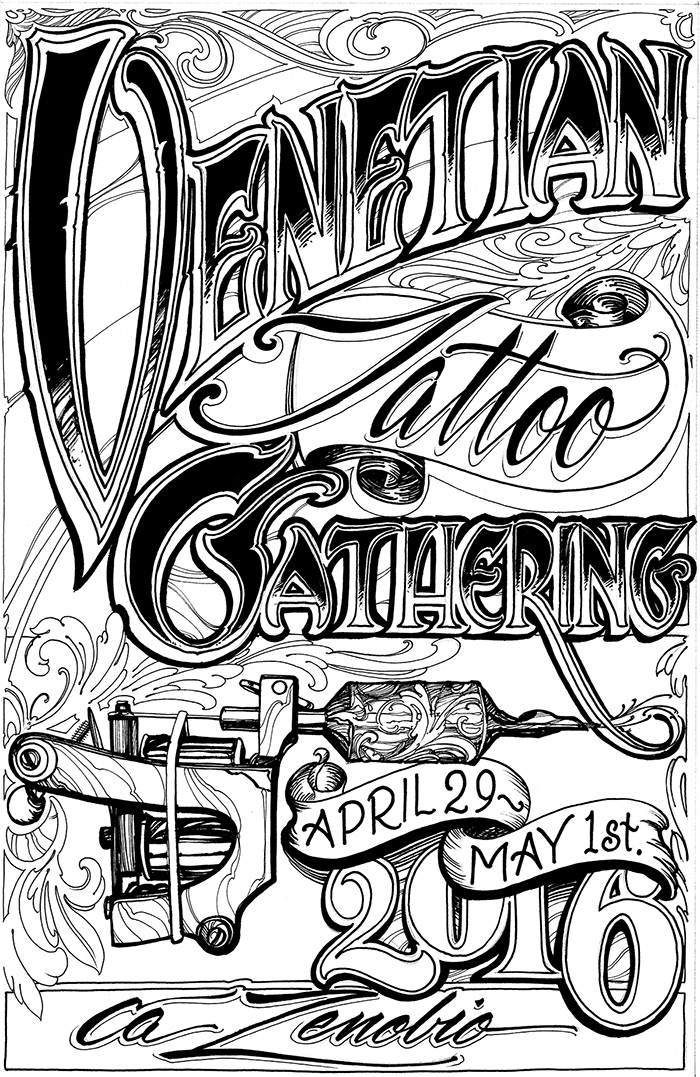 Lastly for now, my painting-focused website www.nbaxter.com has just been updated with most of my paintings from 2015, with more to be added soon. Anything that is still for sale is marked as "available" and you can email me to inquire about those if you're interested in purchasing something for your fine art collection.
Check back soon for more updates about spring and summer plans and projects. May we all have a happy and healthy year to come.