3/15
Tuesday March 03, 2015
March 2015
I've recently had the chance to finish and photograph some larger tattoos, and a few small ones too, all of which have been added to the "skin" gallery over the past month. CHeck them out to see what I've been up to lately. And thanks to my awesome clients for sitting so well, and for following up with me for healed photos, which are necessary to show the true quality of any tattoo work.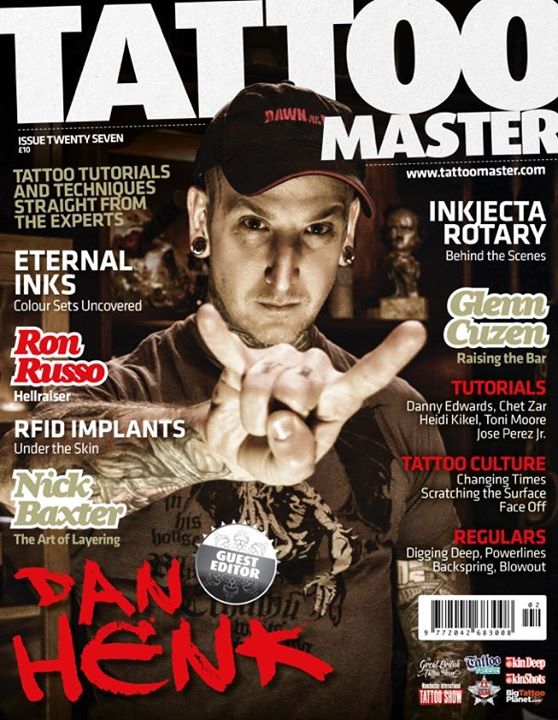 For all you tattooers out there, you can read about some of the advanced layering techniques I use in most of my large tattoo work by checking out my tutorial in the latest issue of Tattoo Master, featuring guest editor and friend of mine Dan Henk. This is a high quality publication full of really useful information for trade professionals, and I'm honored to be included in their impressive array of instructional articles.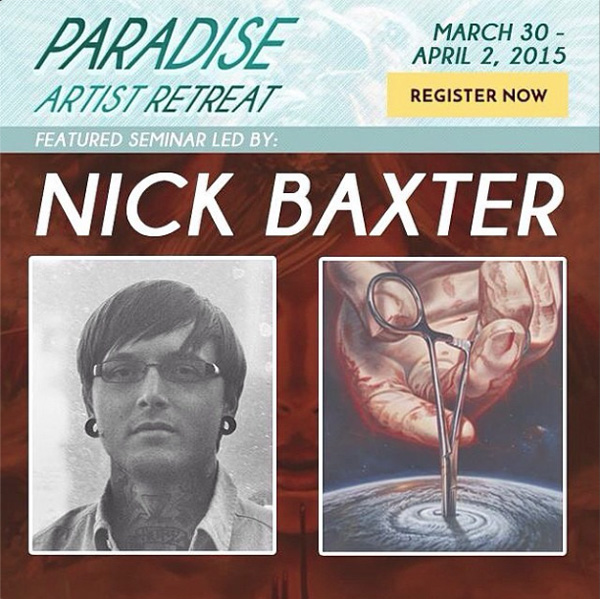 At the end of this month is the Paradise Artist Retreat, at the beautiful and inspiring Tamaya resort in the enchanted land of New Mexico. Every year this event happens I can't help but try to convince everyone to come out for it by writing here about how inspiring and rejuvenating it feels to spend 4 days of intensive art learning and creating in a secluded locale, amongst the good company of my tattooing and painting peers. I look forward to it again this year, and as usual I will be teaching my seminar about sharp-focus realism oil painting techniques.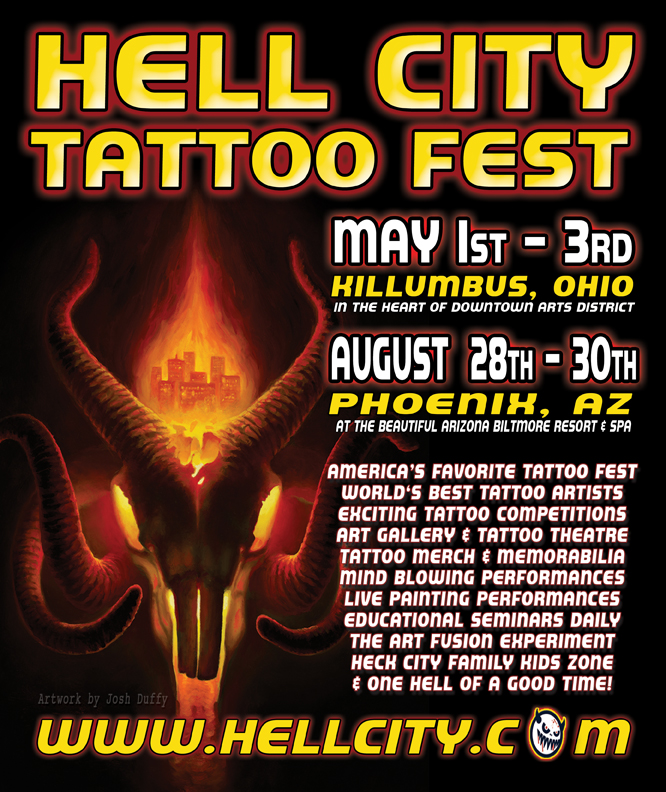 Next up after that is the Hell City Tattoo Festival in Columbus, Ohio which is always one of the best conventions in the U.S. I'll be there tattooing and selling prints, paintings, and merchandise, so come find the booth I'll be sharing with my good friends Adrian Dominic and Melissa Fusco.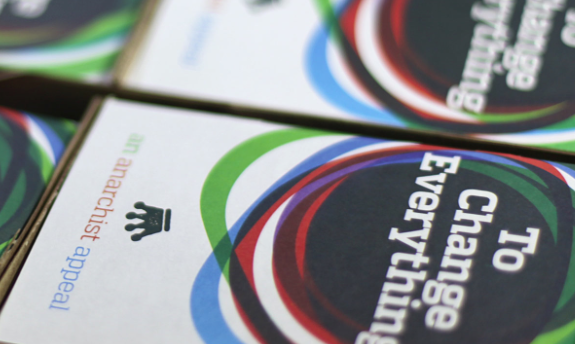 In other news, my anarchist friends and comrades in the CrimethInc. collective have recently launched an ambitious new educational and inspirational project called "To Change Everything." Their beautiful treatise and short video focusing on what can be done to improve our own and everyone's lives can be read and watched for free on their website, and bulk quantities of the gorgeously color printed pamphlet can be ordered for distribution in your area. Currently they have a need for volunteers who do work around and across the Mexican border to deliver bulk Spanish copies to Mexican comrades. If you think you can help with that specific task, please contact them through the forms on their website. To change everything...start anywhere.
And lastly, I still have prints, shirts, posters, and a few original paintings left from my recent series and gallery show "Perception of Being." Check out my last few site updates for more info by clicking the 'view more' link below. Or go to my painting only site www.nbaxter.com.