11/14
Sunday November 02, 2014
November 2014
Lots happening this month! I'm about to leave for South America where I'll be tattooing and teaching a seminar at a convention in La Paz, Bolivia.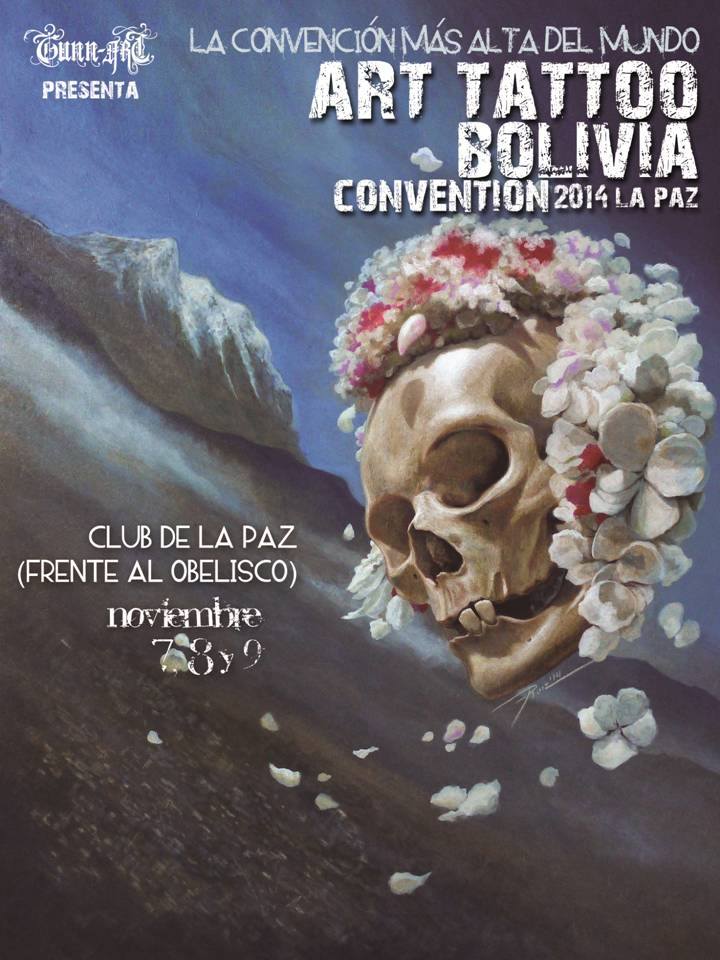 Then after I return, the annual East Austin Studio Tour event kicks off, showcasing a vast array of creative activity in the up and coming neighborhood of East Austin. This year I'll be participating in the tour, showing many recent paintings as part of the Water Street Collective with a few friends of mine.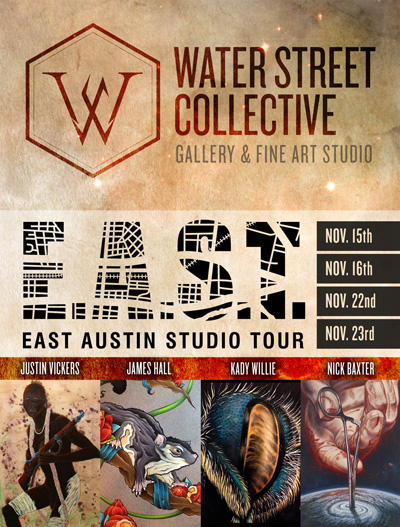 After that wraps up, I'll be showcasing a brand new series of paintings in a split show with friend and fellow artist Jeff Ensminger at the warehouse and gallery space of Mindzai Creative in South Austin. Jeff and I will both be at the opening party on November 21st at 8pm, selling original paintings, giclee prints, posters, and doing live t-shirt screenprinting.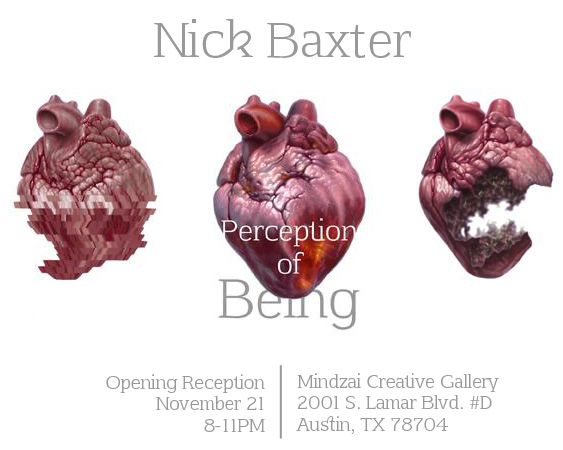 In October I donated to the kickstarter campaign of The Da Vinci Initiative, which is a project recently started to improve art education in schools here in the U.S. This initiative offers resources like continuing education classes to K-12 school art teachers, to help improve the art curriculums that these teachers will offer to their young students. It's been an ongoing trend that arts education gets slashed from school budgets, seen as less important than subjects like math and science. Meanwhile, the problems we face in today's world grow only more complex and urgent, requiring new generations of well-rounded visionaries and creative thinkers. Arts education can play a vital role in this, and so I support these kinds of projects whenever I can, and encourage you to do the same!