10/14
Tuesday September 30, 2014
October 2014
Just returned from the London Tattoo Convention and the "Time: Tattoo Art Today" exhibit at Somerset House. Many thanks to Miki and crew for a great convention and reception at the museum, and thanks to all the nice people I met and tattooed. The exhibition of paintings and artwork by tattooers closes for good on October 5th and I can assure any fans of tattoo culture and fine artwork that it is not to be missed if you find yourself in that part of the world! You can find a bit more info about the exhibit on a blog post I wrote for my other website.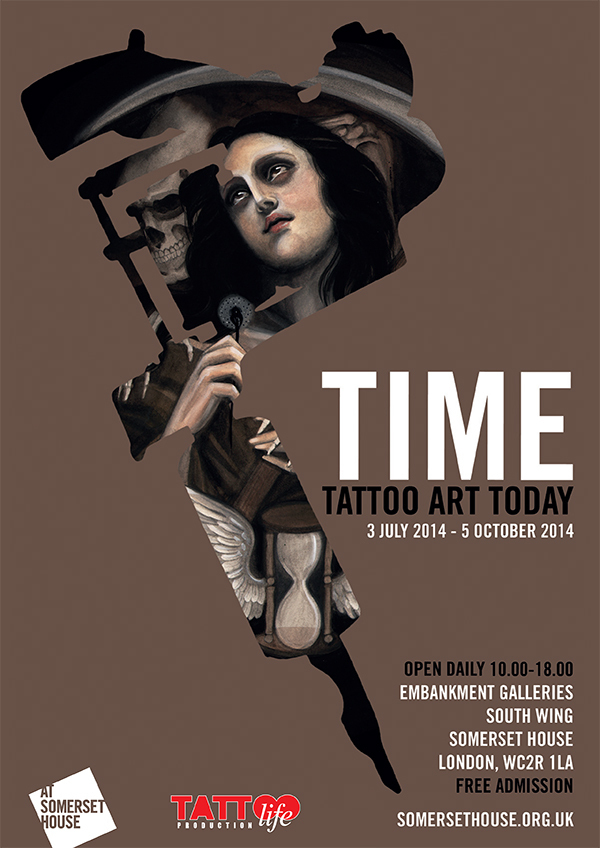 Next up is a convention in La Paz, Bolivia in early November, and then later in Novemeber an exhibition of 20 new paintings in my current hometown of Austin, Texas alongside friend and fellow tattooing fine artist Jeff Ensminger. Stay tuned here or on my Instagram for announcements about that art show in the coming weeks.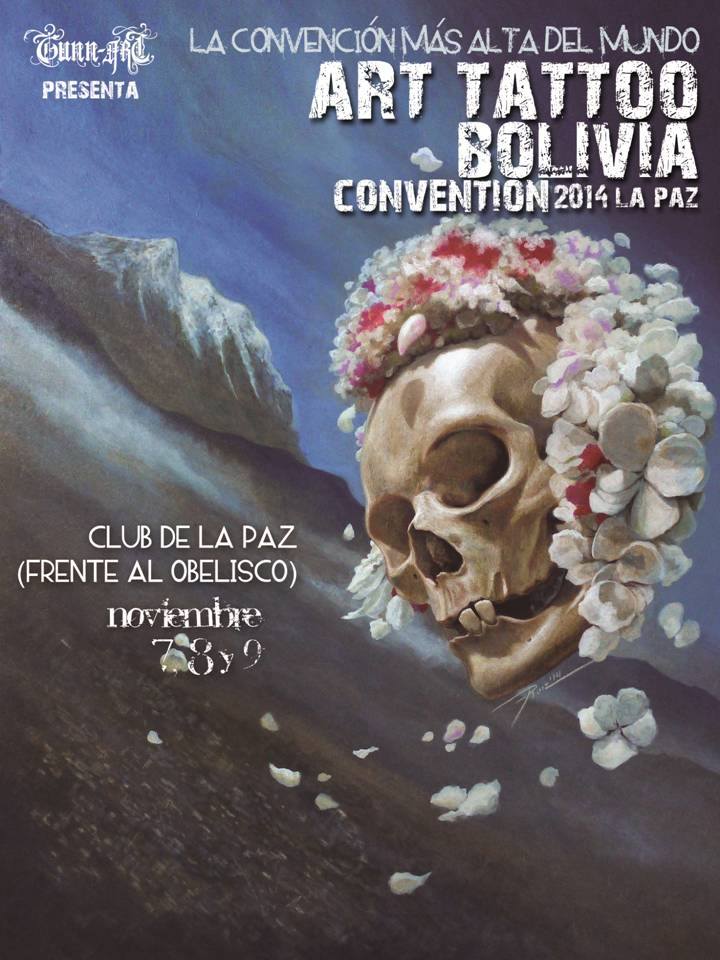 This month I have a painting hanging in the annual "13th Hour" group exhibition at Paul Booth's Last Rites Gallery in NYC. Some of the other pieces I've seen for it are phenomenal, so if you're in the northeast, check it out. Sadly, I wont be able to see the show in person.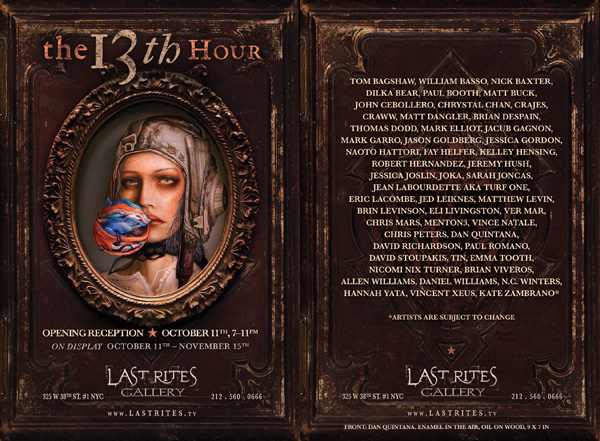 For all the tattooers out there, Jeff and I recently recorded a really fun and informative podcast for our friend and mutual client Jake Meeks who runs the Fireside Tats Blog (a pun on the saying "fireside chats"). We covered some great topics related to tattooing and art, so check it out if you have a free hour.