12/13
Monday December 23, 2013
December 2013
This month I am featured in the brand new issue of Freshly Inked magazine! And they didn't even censor my small rant disavowing the false promise of the capitalist exchange economy, in favor of systems of mutual aid and barter whenever possible...kudos to them! You can actually read the full interview on their website.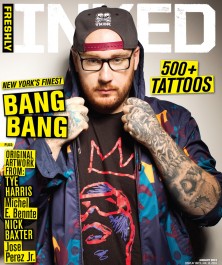 The aluminum prints I wrote about last month have now all sold to good homes--thanks again to tall the nice collectors who bought them!
There are a few new tattoos posted in my skin gallery from the past month or so, with possibly a few more completed projects coming up soon...
And keep an eye out early next year for a digital re-release of my instructional oil painting book, originally published through Guy Aitchison's Proton Press in 2010. The hardcover first edition has now completely sold out, so this second edition will be an experiment in paperless ebook publishing, which will feature a section of all-new content and an even more affordable price, available from tattooeducation.com.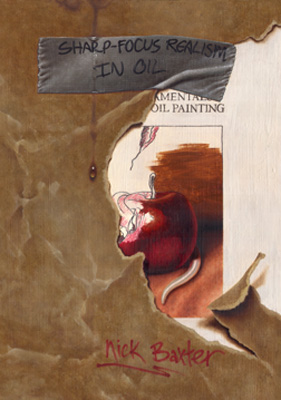 Happy holidays, and may you all enjoy peace, health, and success in the new year.